What is to be considered for real estate deposit in Germany?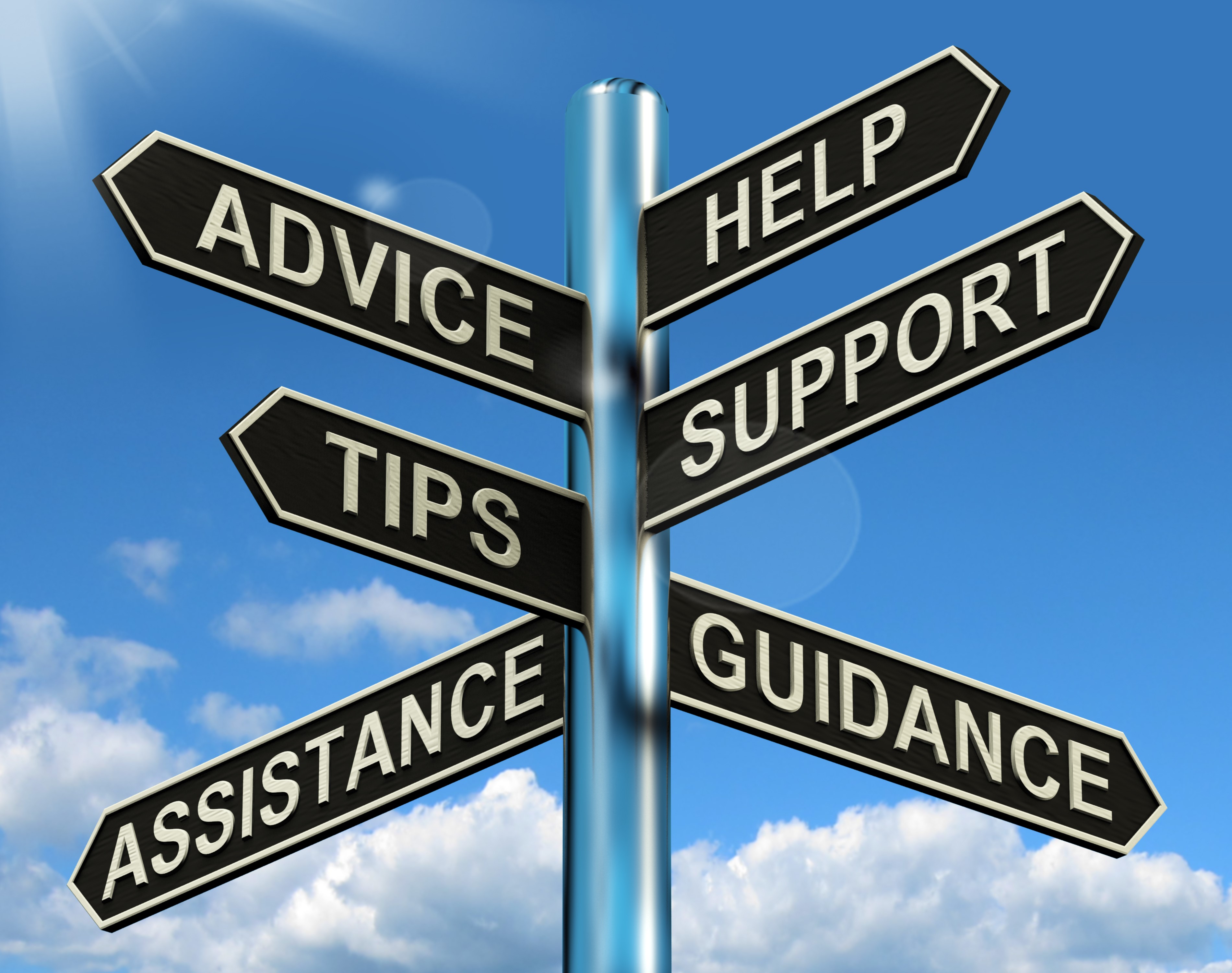 What does deposit mean?
The owner of a property can ask for a deposit to cover possible damage as well as to protect against possible loss of rent.
The deposit is a safeguard against possible damage, a for manoeuvre against possible damages.
The deposit payment is not legally mandatory, but is normally contractually required when renting real estate in Germany.