Real Estate Commerce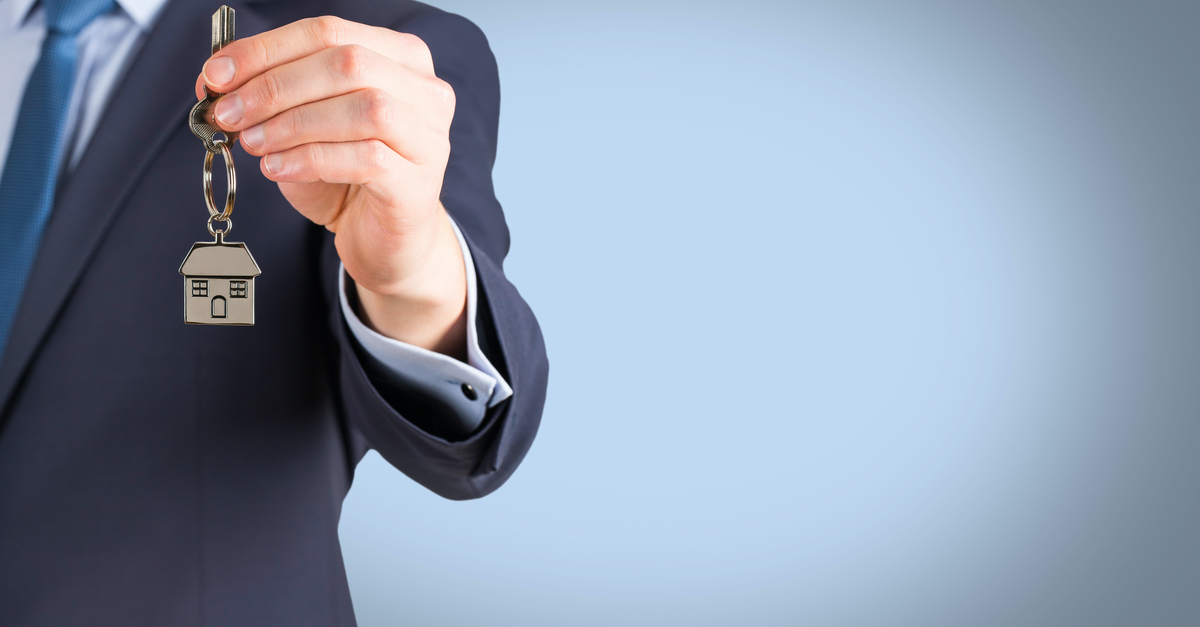 We are one of the most successful real estate agents in Stuttgart.
Why?
COS stands for Customer Oriented Service. This value is so important to us that we have even named our company after it.
Custom-tailored service is something the most German companies don´t know. But we do it.
Combined with local knowledge as a "real Stuttgart citizen", local experience, insight into companies and longstanding local business and friendship relationships, we get far ahead the results of other real estate agents.
What is the specific difference?
We dont´t write flowery pharase object descriptions - Customer specific marketing and specialized exposes only for one customer containing the customer specific relevant facts
There is no unreliable or arrogant behavior - it's about our customers and the business, and not about us
No competition games and bad negotiating tactics with interested applicants - honesty always comes first, there are no "losers" with us
no "inconveniences", interests or own "preferences" - we work in duty of our client
We do not have extortionate high brokerage fees - we do not have a fixed percentage fee
No contractual obligation with COS - we terminate business relationships free of charge
the focus is not on the quick conclusion of a contract - but choice of the best applicant / buyer in order to prevent risks
How do we do that?
Customer specific service to the potential buyer / tenant
we convince through leadership and competence
Take over ALL necessary tasks
Clear and reasoned recommendations for action
We put ourselves in the position of the potential buyer / tenant and appreciate him/her
What do we want to achieve for the customer?
-the best selling price or the best monthly rent
Finding a buyer / tenant who fits into the community / neighborhood
-satisfy everyone involved in the issue to avoid any negative consequence (complaints, problems, risks)
-accepting all tasks and complete trust to us, so that the owner does not have to be on site and does not need to invest vitality in nerve-racking processes
Do you want to buy a property in the greater Stuttgart area?
Are you searching for a nice house or a good apartment/mansion as an Expat?
Do you have a property that you want to sell or rent to decent people?
---