Car purchase or selling services
Our strength is the experience and deep knowledge for vehicles and cars.
Our team consists of long experienced (more than 20 years) development engineers and vehicle Meister. We are authorized car dealer and we are member of Handwerkskammer Stuttgart, thus authorized repair and service company for exclusive cars.
Consulting Service for purchase and sale of cars
registration, bringing into service, selection of suitable insurance
pick-up service directly from customer, bringing car back to customer
Export/Import of exclusive and historic vehicles
providing of very seldom spare-parts
Special guides for car-enthusiats like, vehicle production, car-tuners, or special car events
Professional car service and repairing
authorized dealer for BBS rims
COS Services
JP services in Stuttgart
car regular inspections
TUV inspection arrange
an behalf of you
Car repair, by professional
machanican
winter / summer tire changes
sell / purchase used cars
kfz registration, numberplates, car
insurance support
BBS wheel purchase in
cheap prices as BBS
official dealer
(from EUR 1100 for BBS
SX including Bridgstone
tires)
Please contact us here in EN:
This email address is being protected from spambots. You need JavaScript enabled to view it.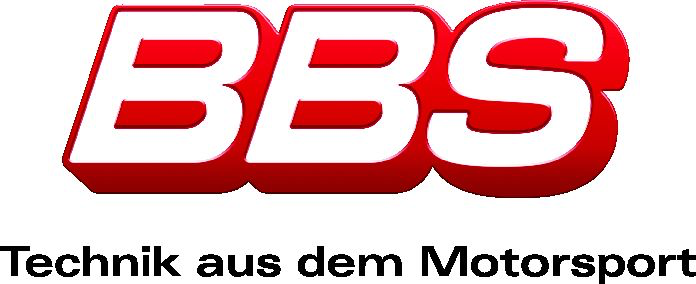 You need a car or repair in Stuttgart? Please also have a look on these helpfull and interesting articles:
Car purchase or selling services
COS registered officially as car repair company
4 Rules: What you have to consider buying a used-car in Germany?
10 tips avoiding car depreciation